The society's second 00 gauge layout, portraying the Middleton branch in the 1930s, was retired and scrapped at the end of 2012. However new light weight boards have been constructed, track-laying and basic scenery work on the new version is now complete.

As the name suggests the layout is based on and closely follows the terminus of the LNER branch line from Darlington, through Barnard Castle, terminating at Middleton-In-Teesdale.

The period is set in the 1930's and many excellent models of the ex-NER and newer LNER prototype rolling stock may be seen running.

The new Middleton which requires a 25 feet X 6 feet 3 inches space will appeared at our exhibition in 2021, and is now available for other exhibitions, for details please contact the club secretary (see home page).
Pictures from the July 2020 edition of the Hornby Magazine
Photographer Trevor Jones
Click HERE to read Mike Worsley's Editorial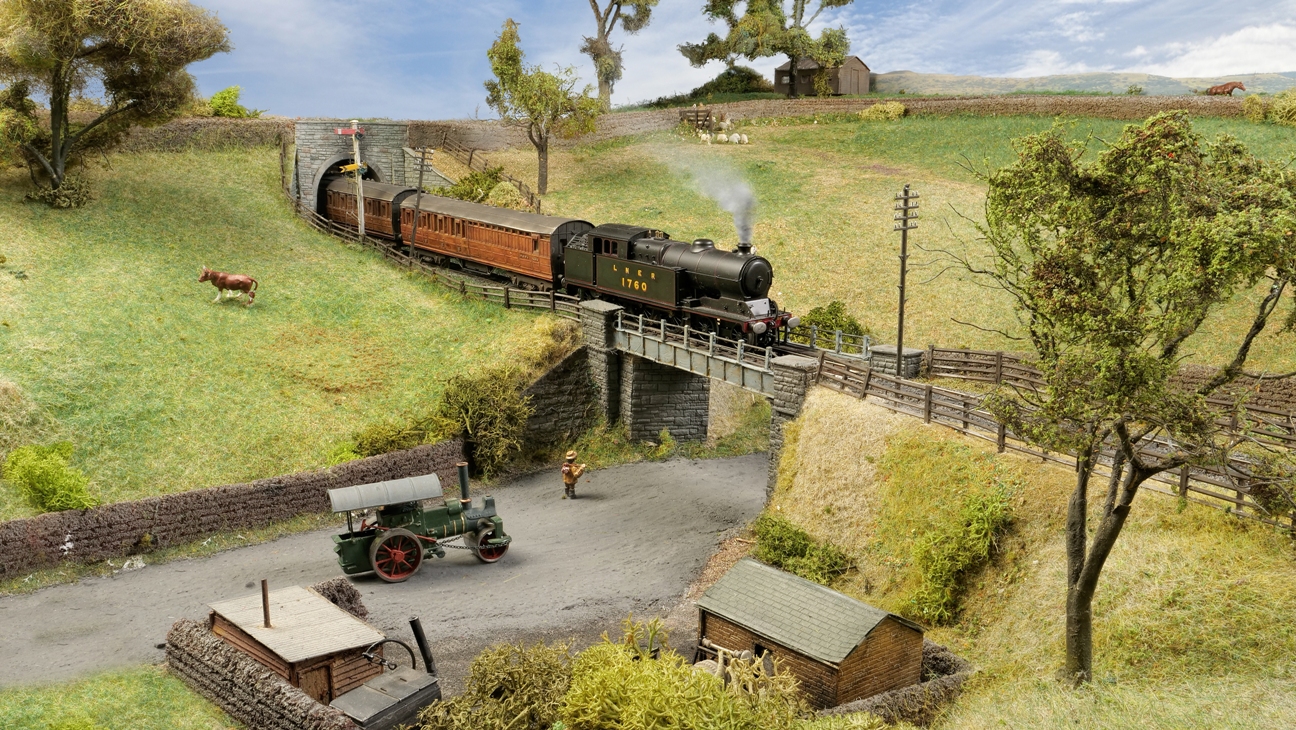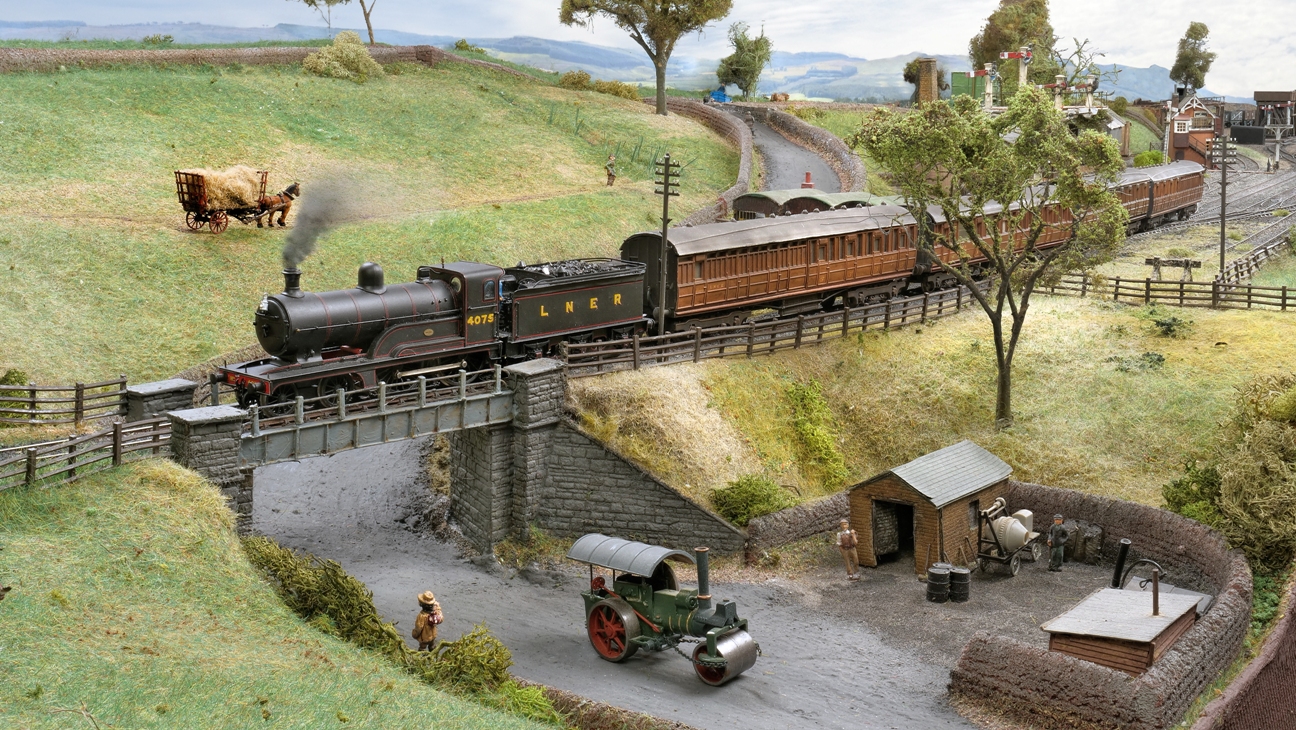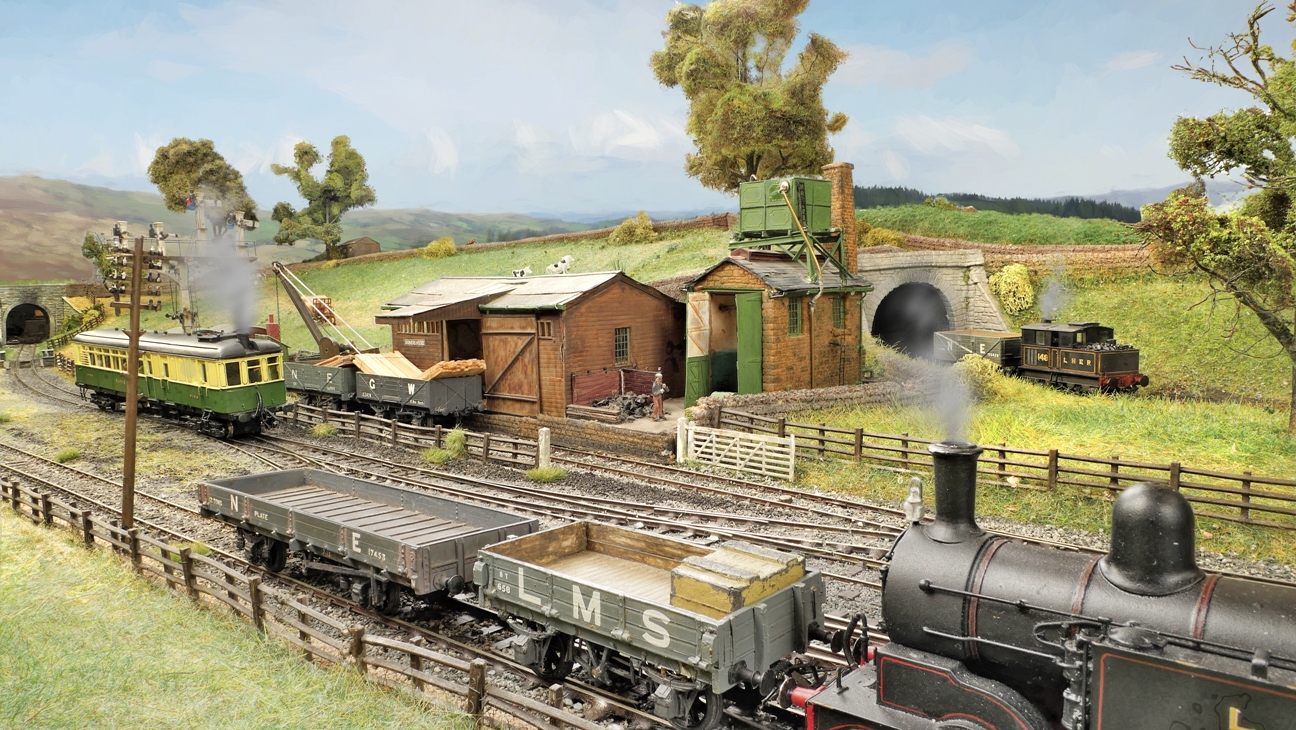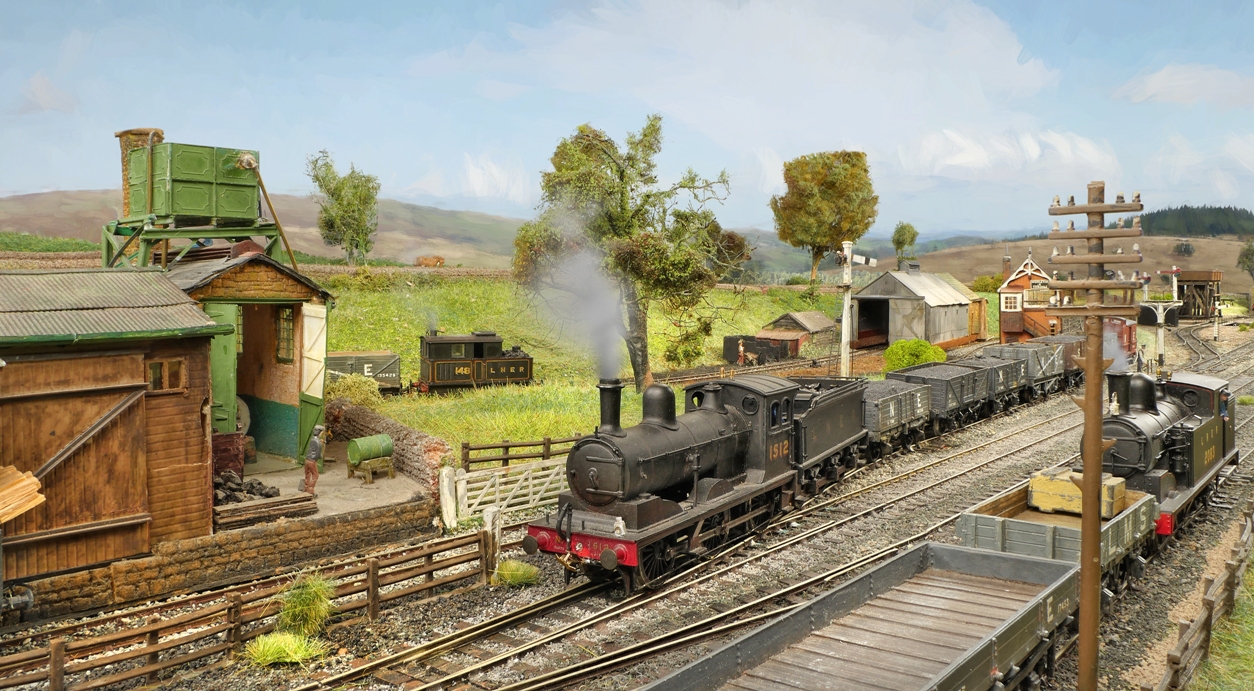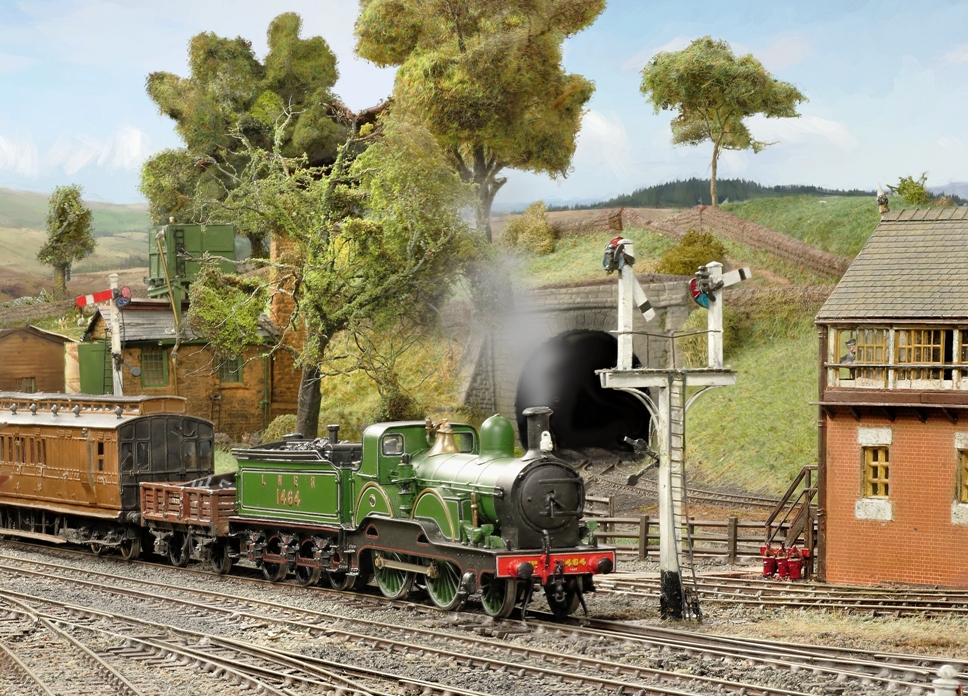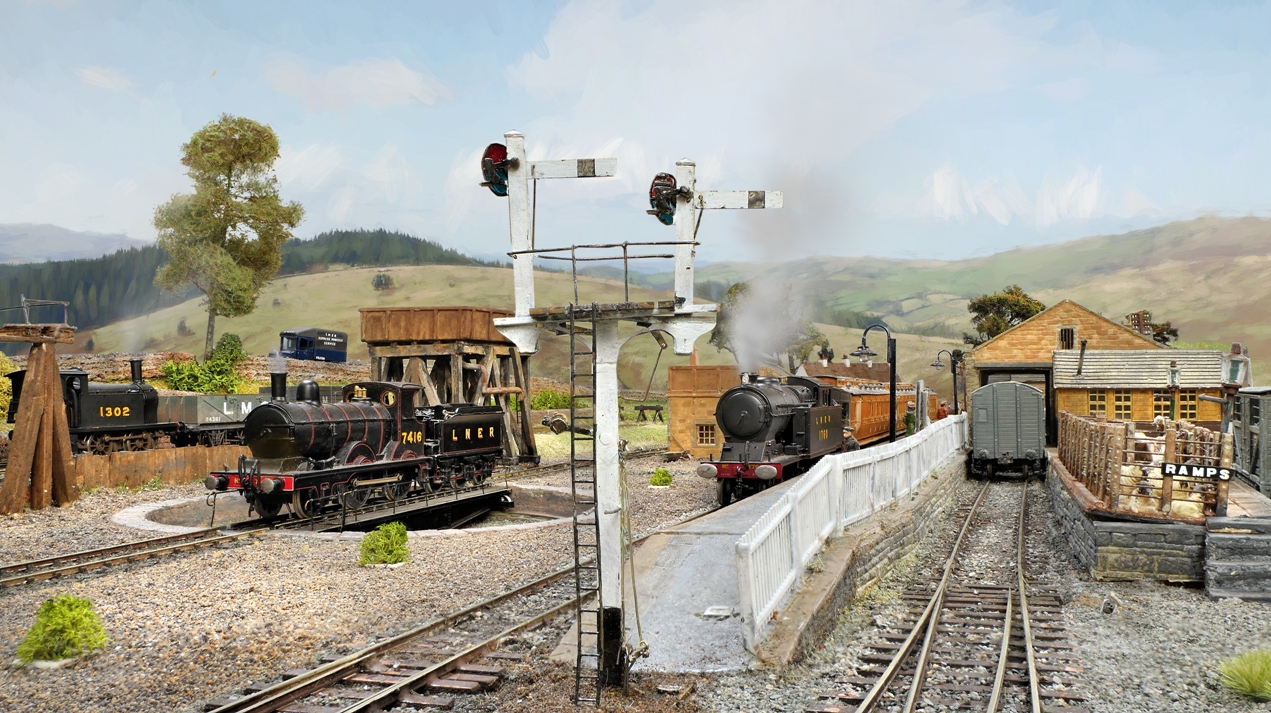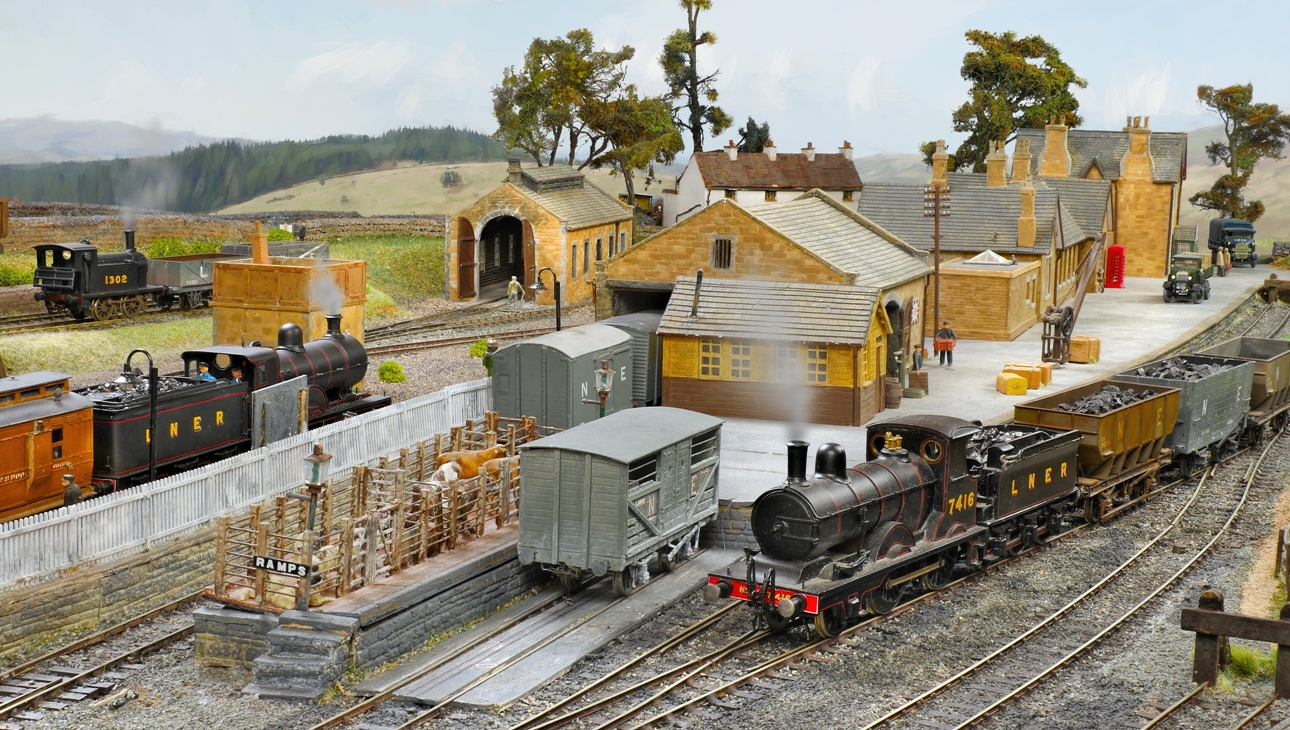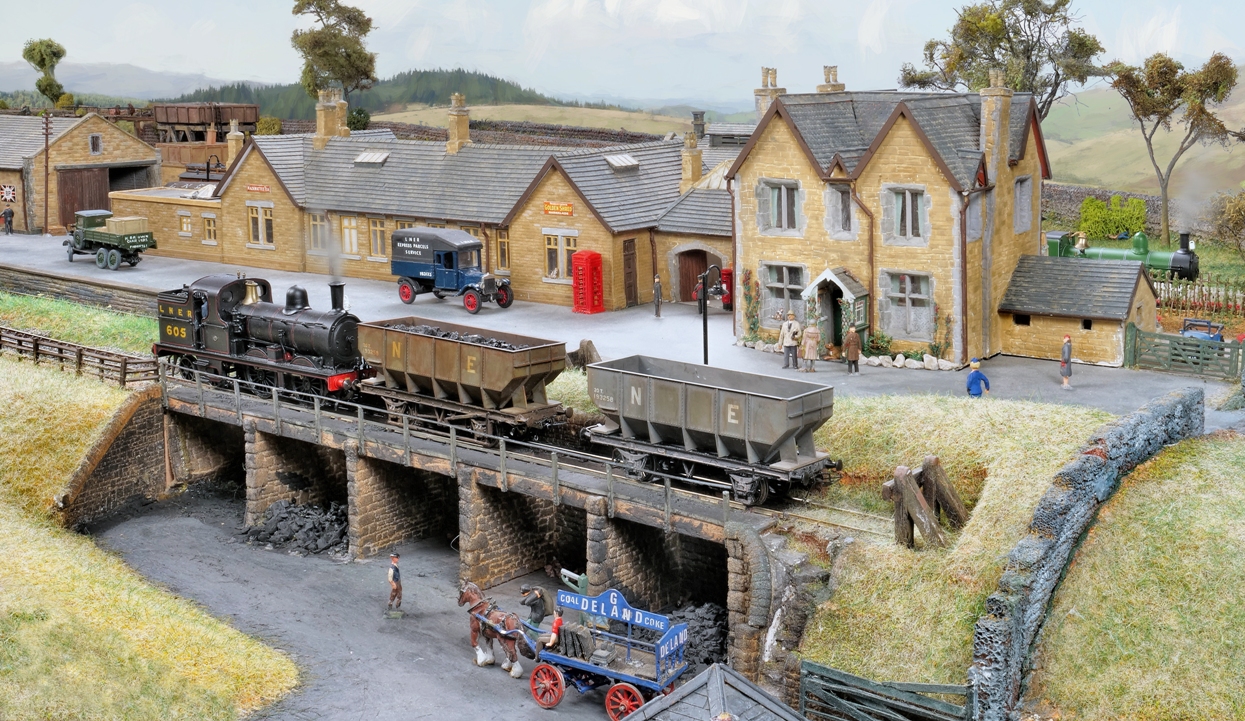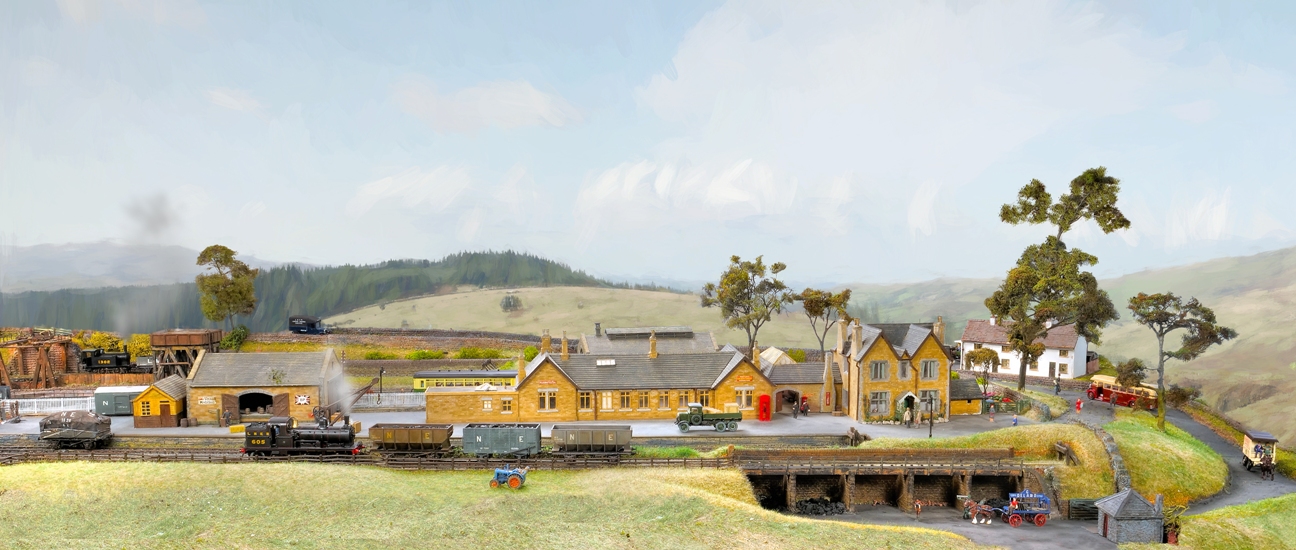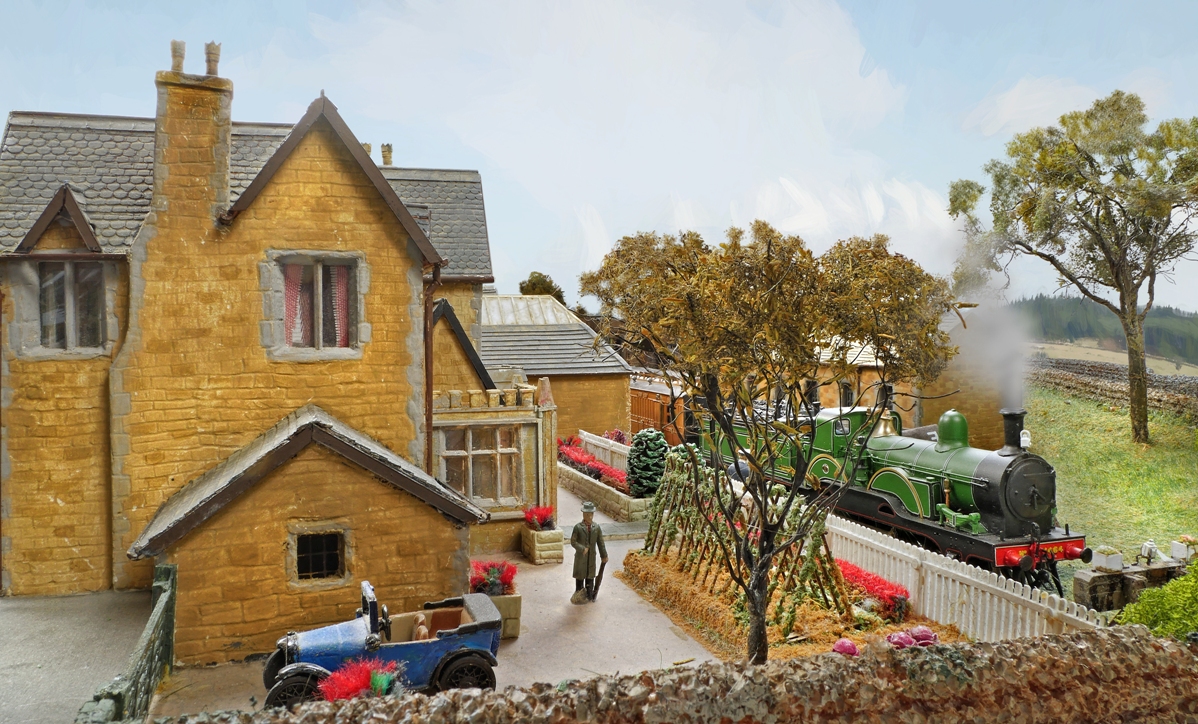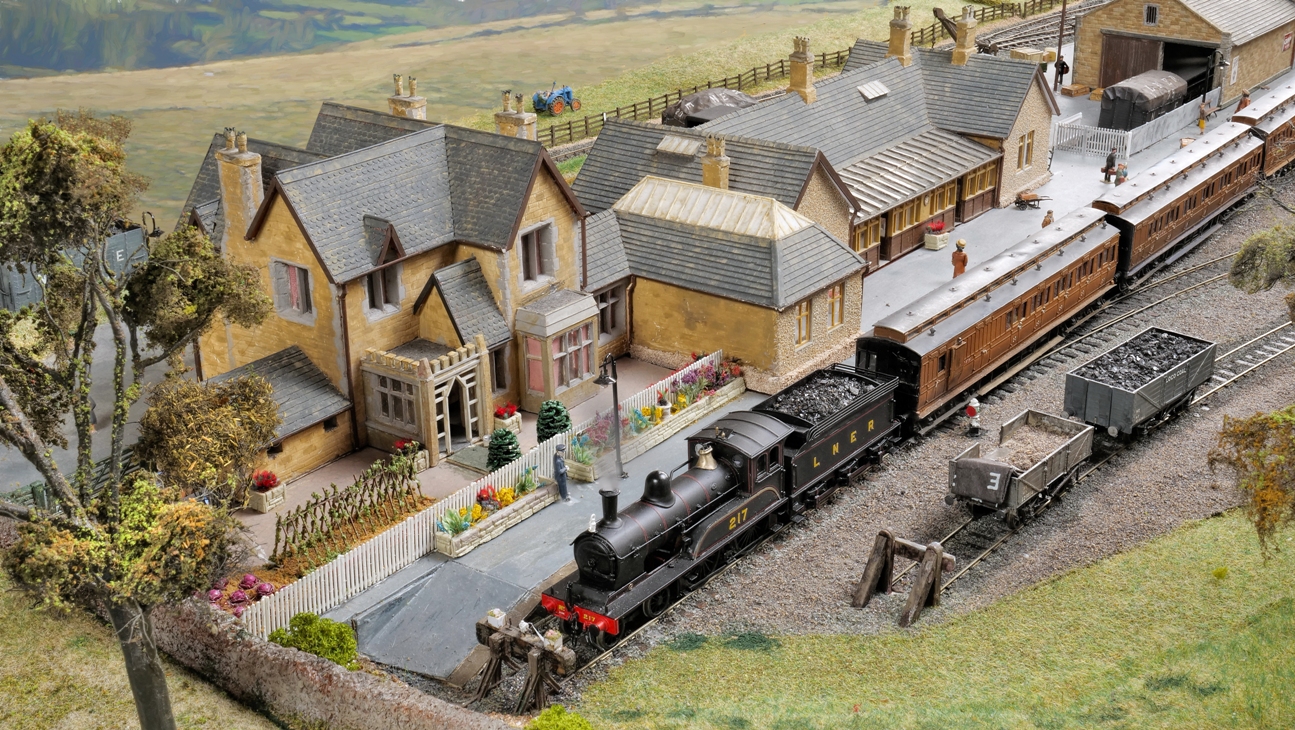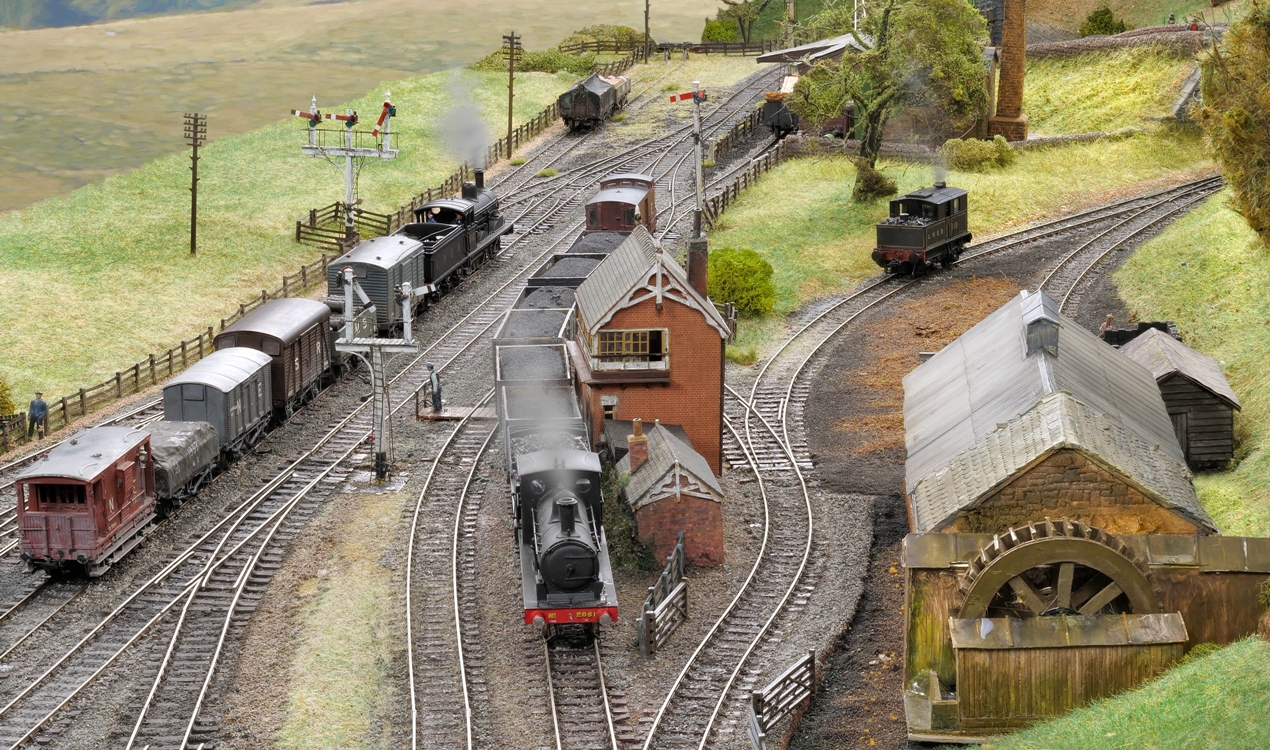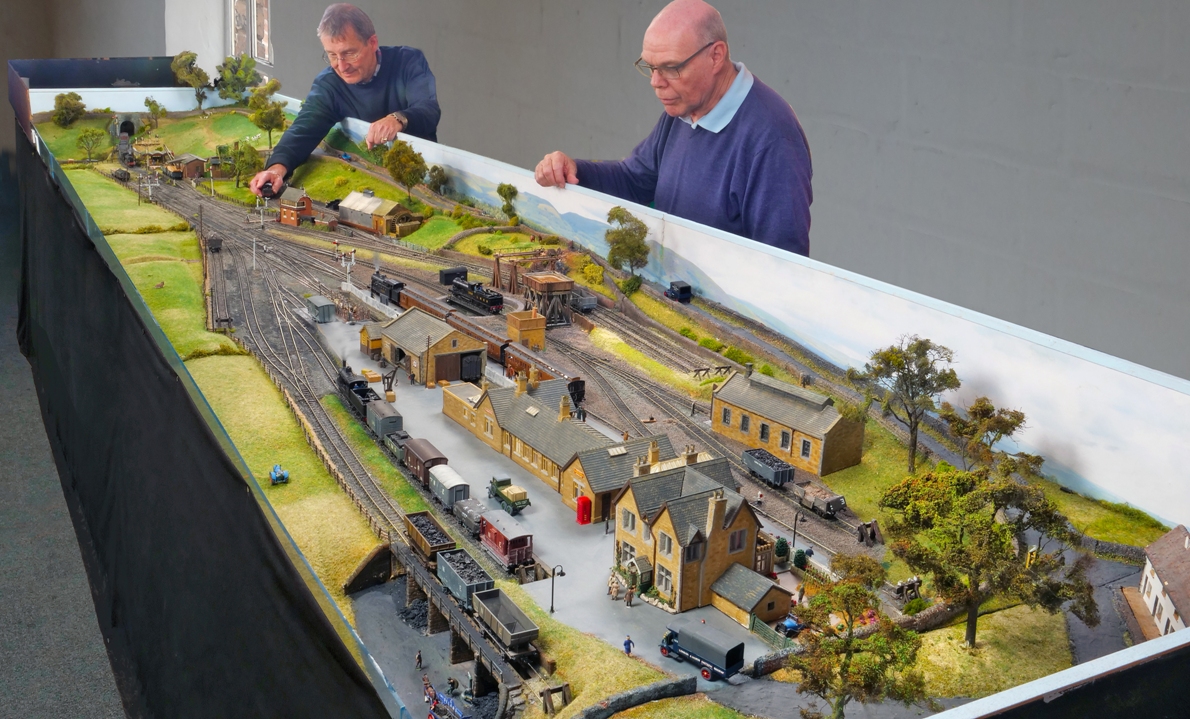 CLUB MEMBERS PHOTO GALLERY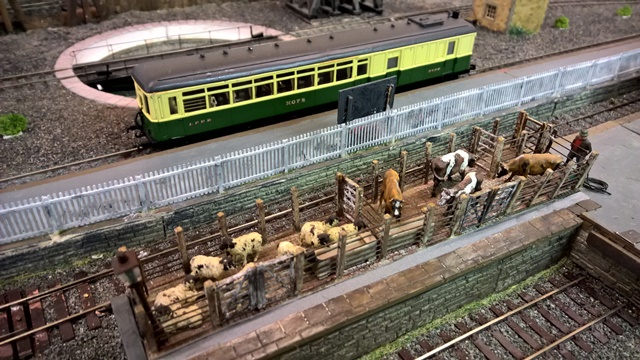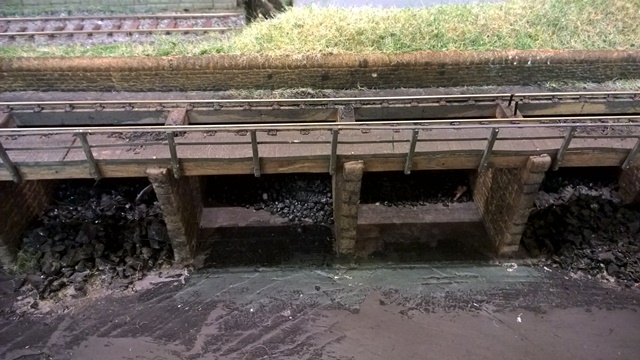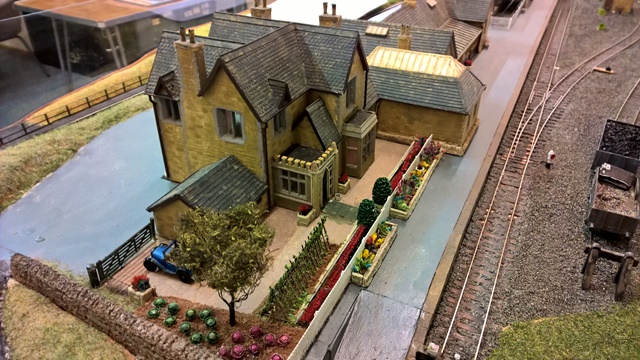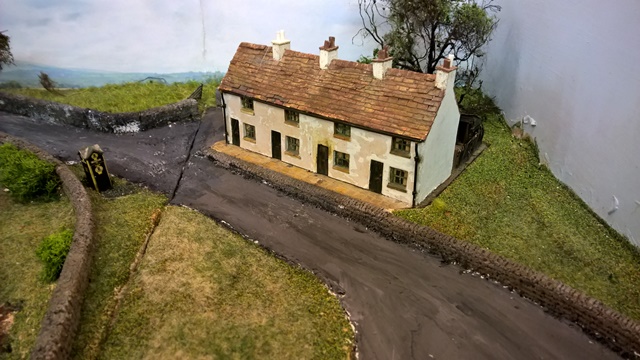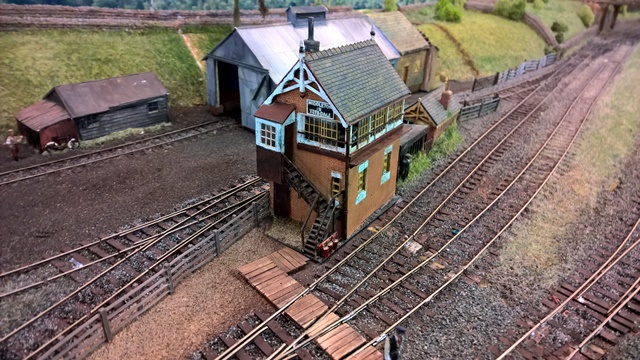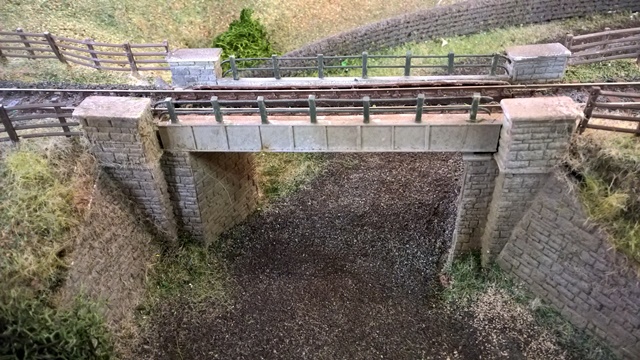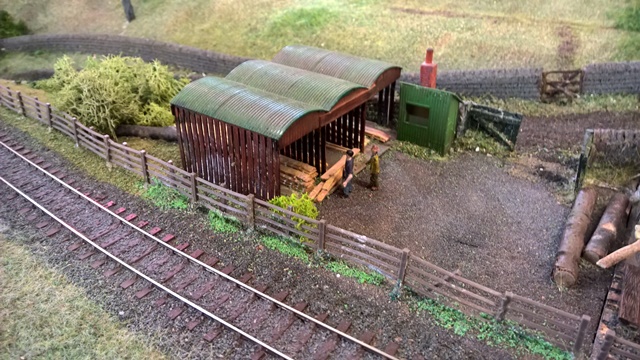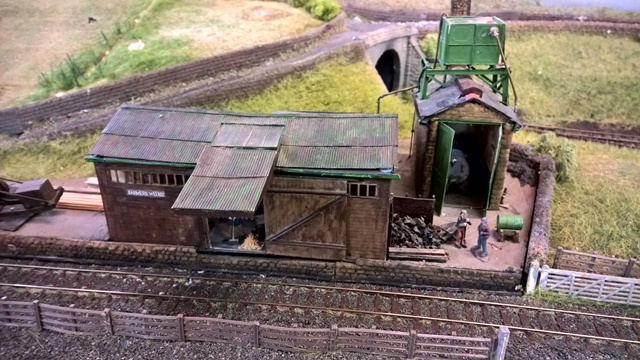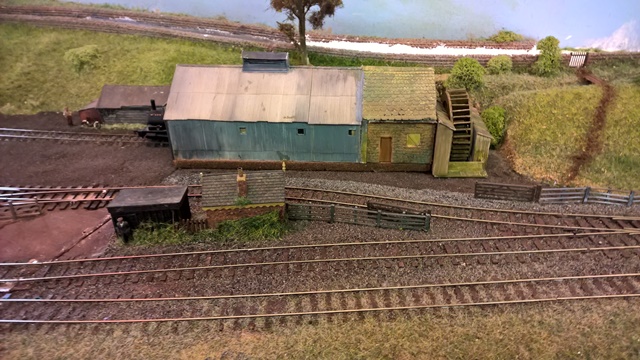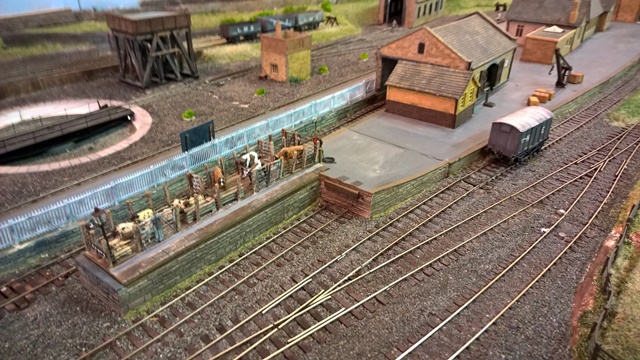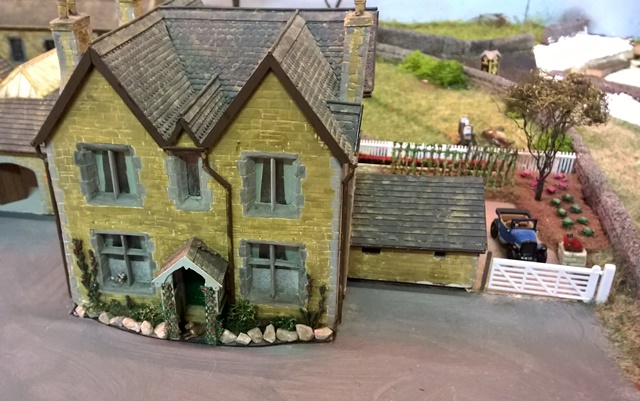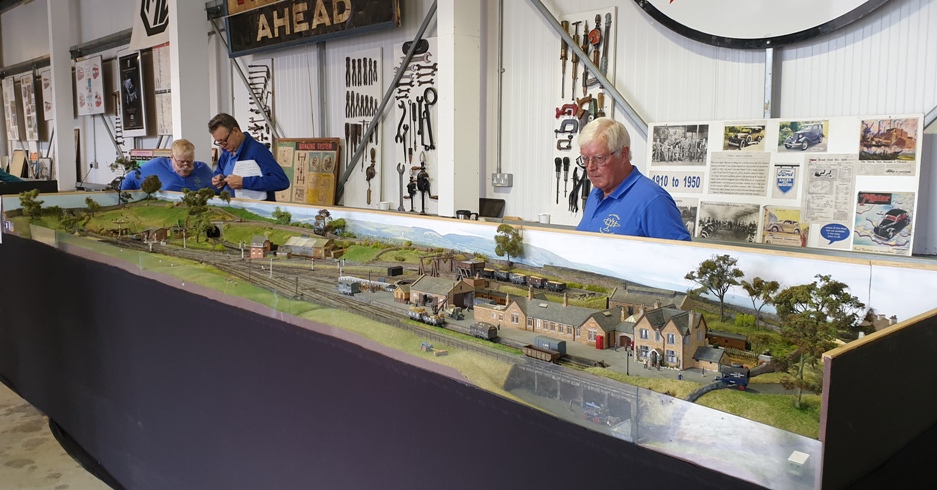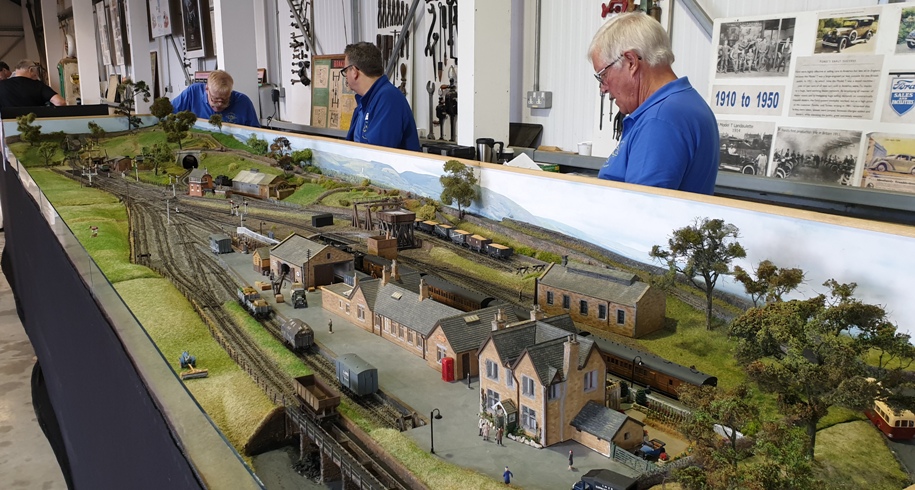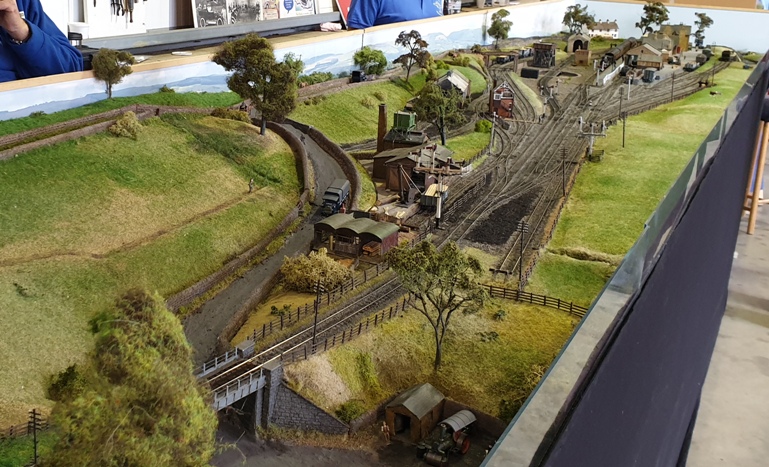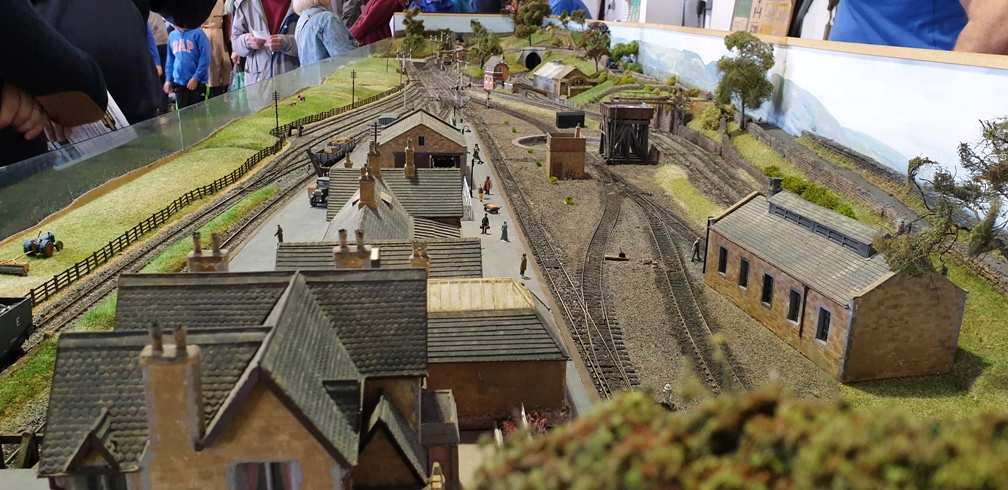 What's that doing there?