On 2nd September 2017 the De Havilland Model Railway Society and the Stevenage and District Model Railway Club joined together to run an Open Day in aid of the Ludwick Way Methodist Church.
The Garden City Day Centre brought along their beautifully constructed Jacams Heath.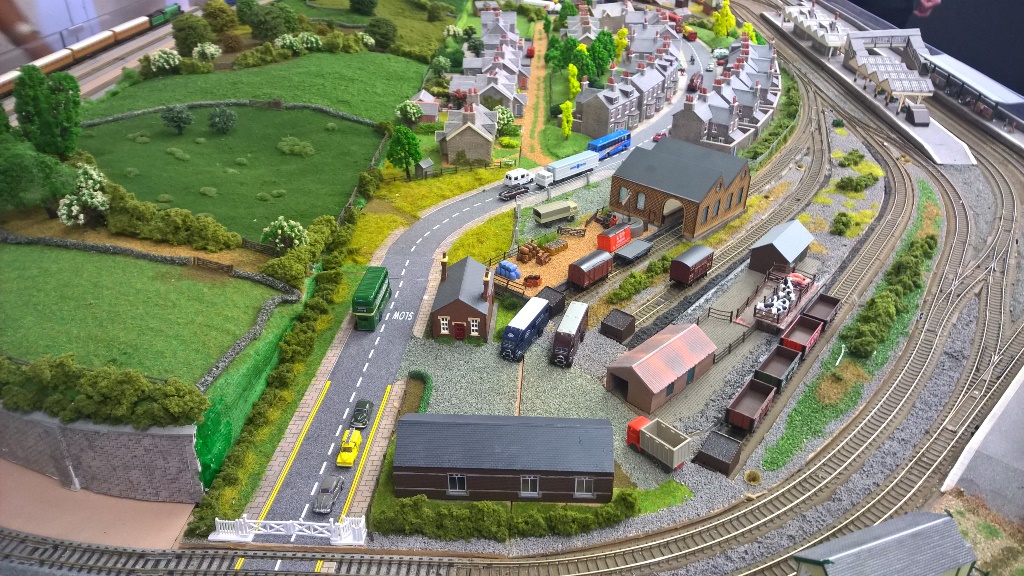 Stevenage & District's N Gauge layout.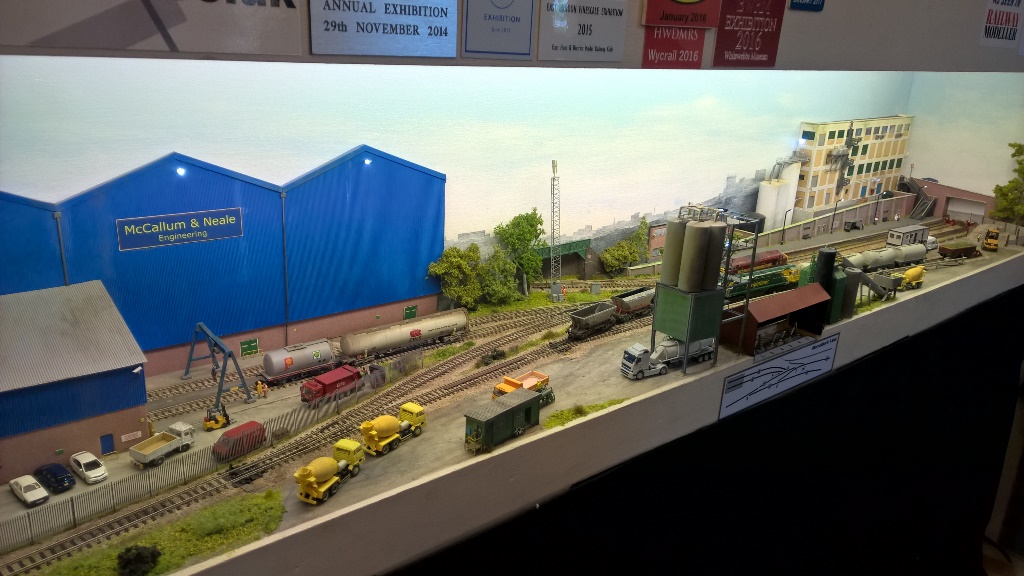 Stevenage & District member Neal Cooper's Horseblock Lane.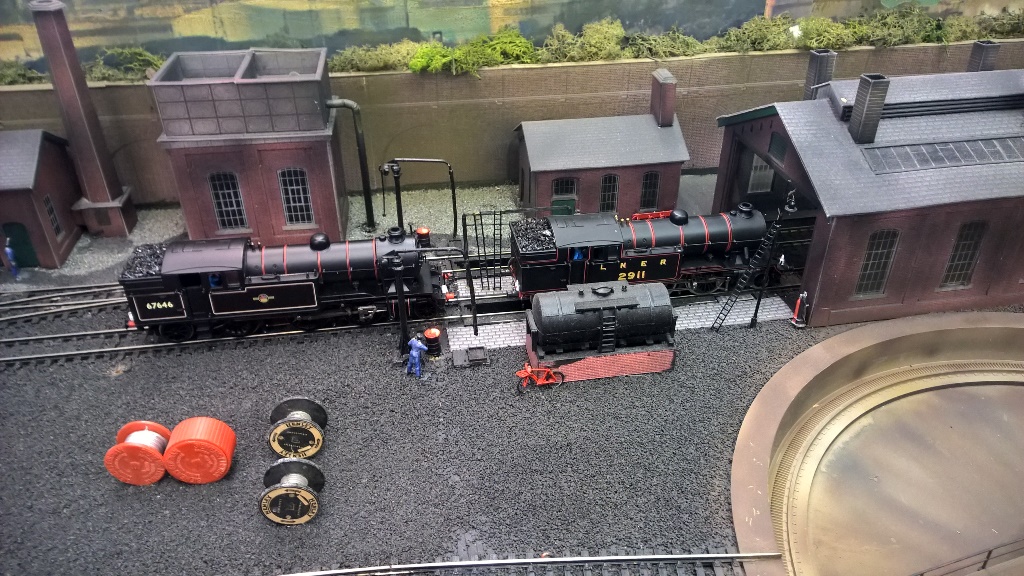 DHMRS club member Steve Hughes displayed his Ludwick Shed layout.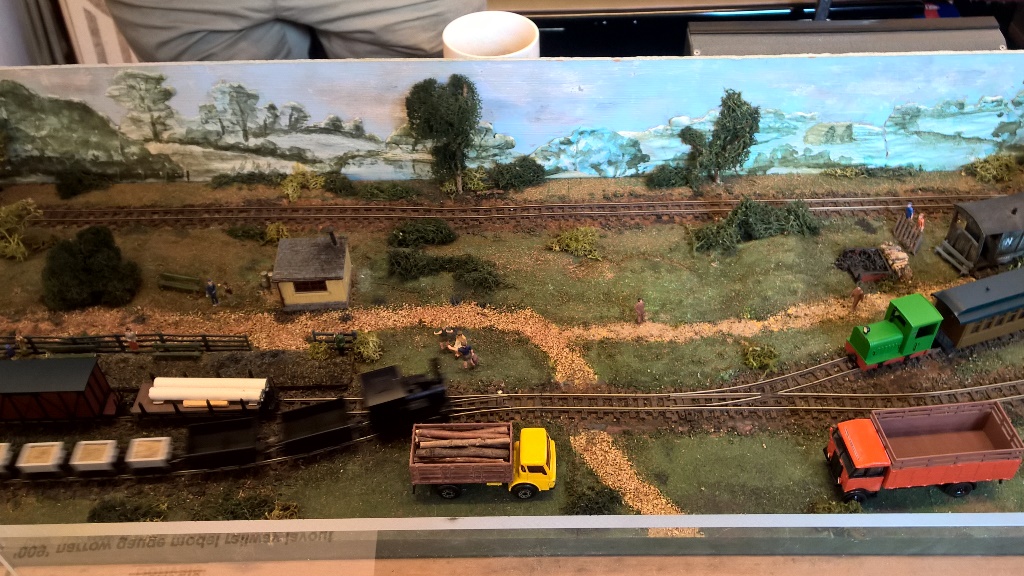 Stevenage & District member David Percival's Dorivale.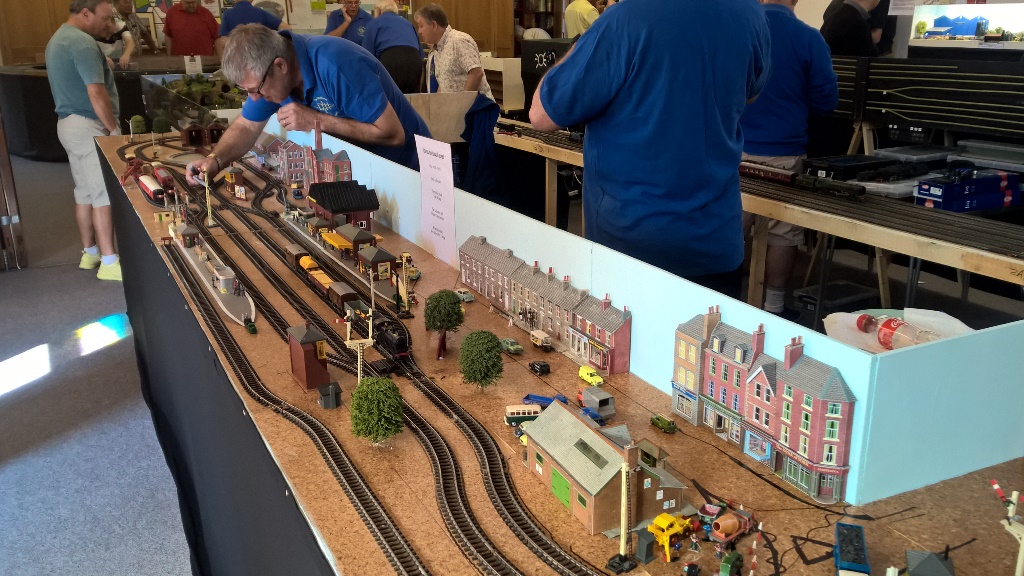 DHMRS member Bob's new Tri-ang layout.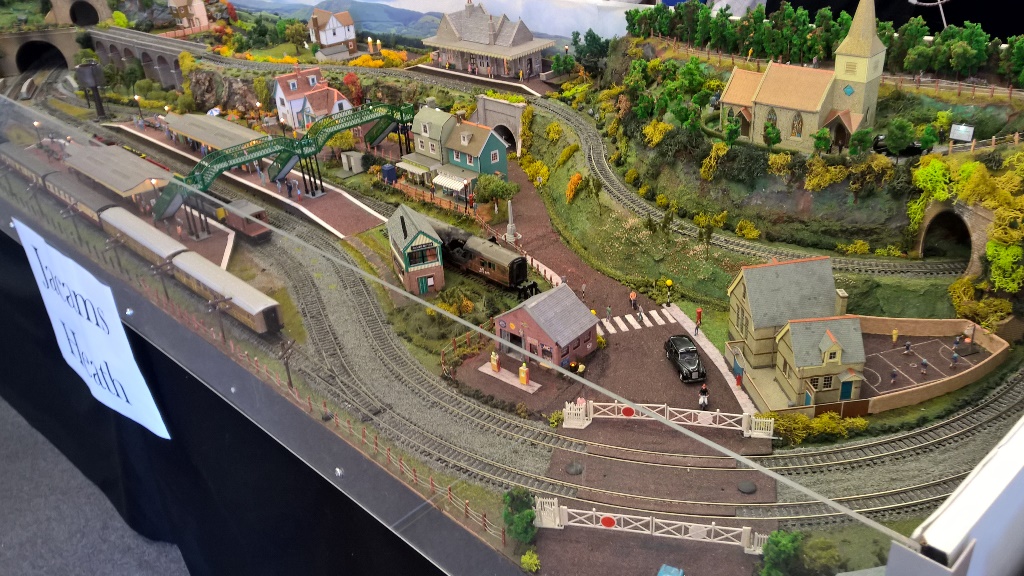 Another view of Jacams Heath.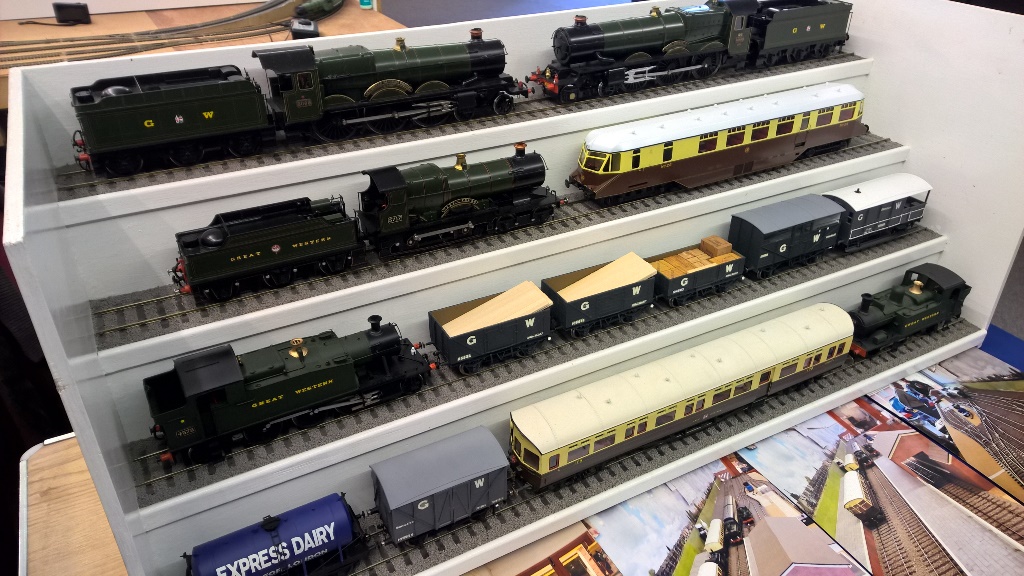 Brian Thompson's selection of '0' gauge locomotives.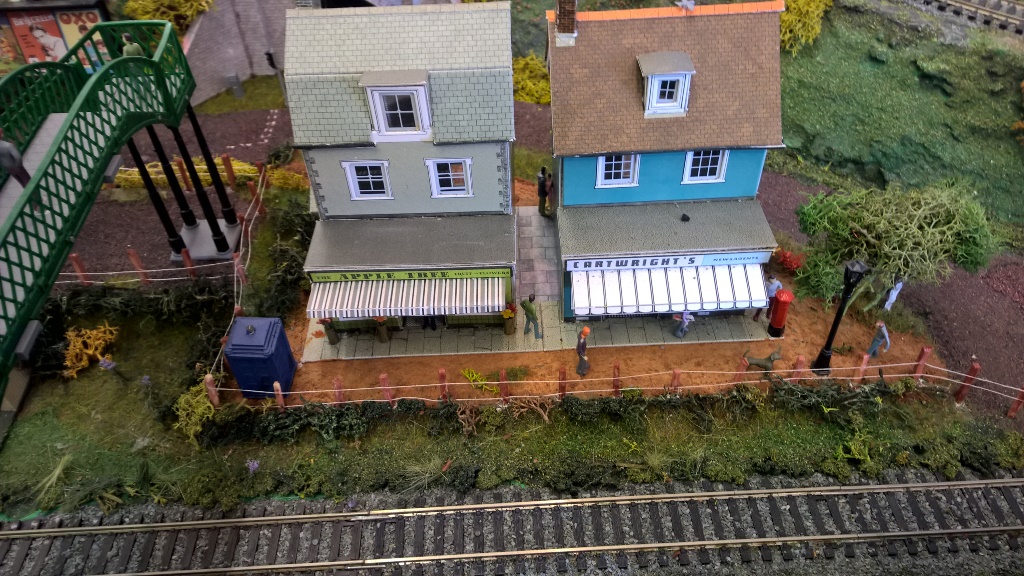 What is going on in the alleyway!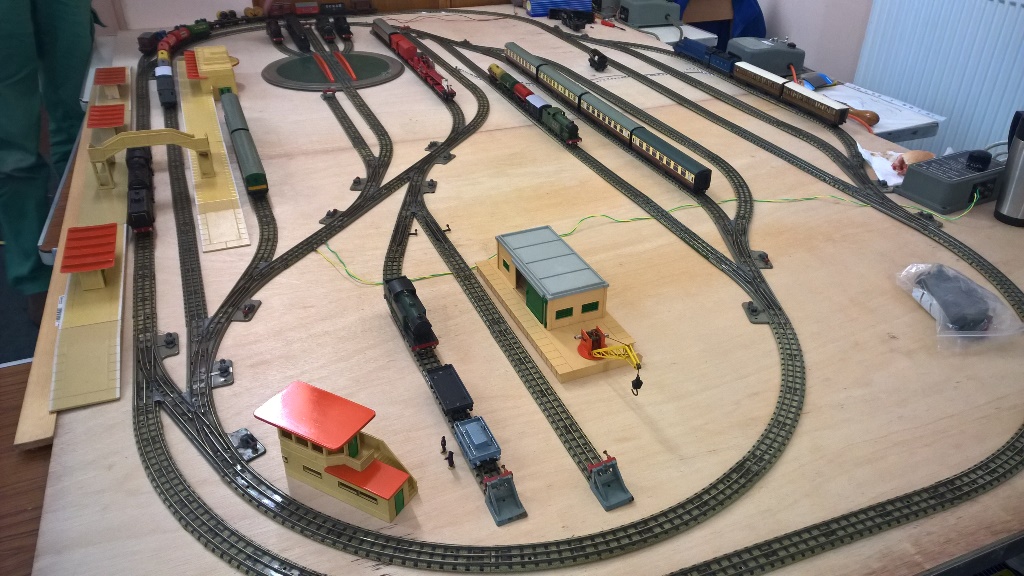 Constructed just for the show by Arthur - Model Railways have come a long way in 70 years.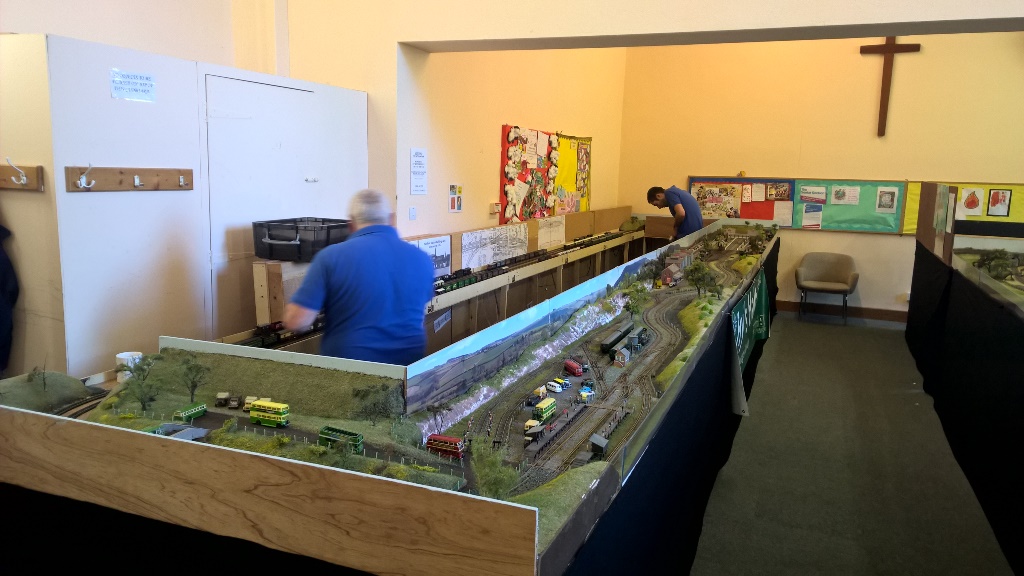 Colin hiding his bacon roll again - Fry's Halt in its newly extended form.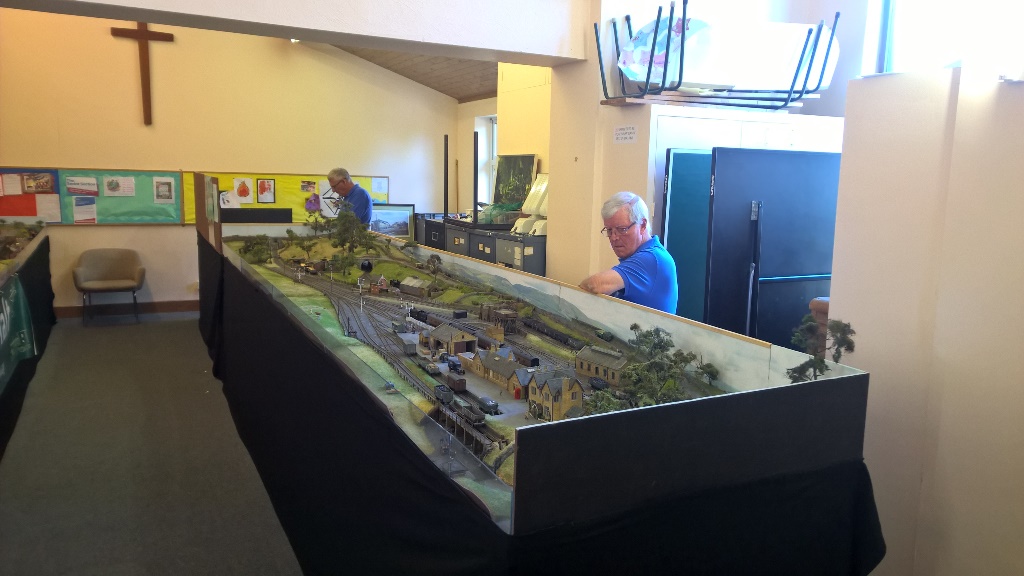 We don't need spectators - serious work going on with Middleton.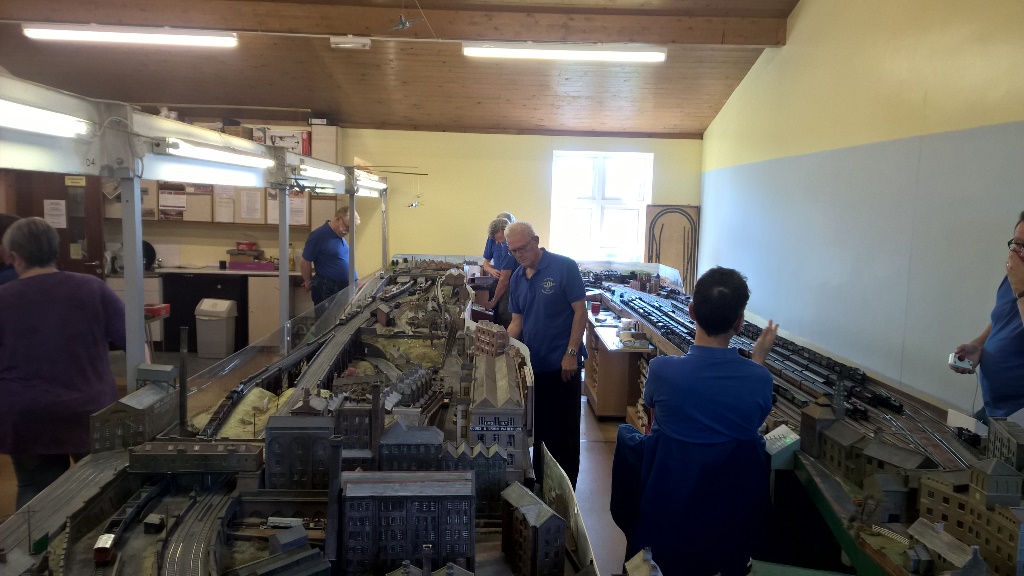 Havil Junction - Many hands.......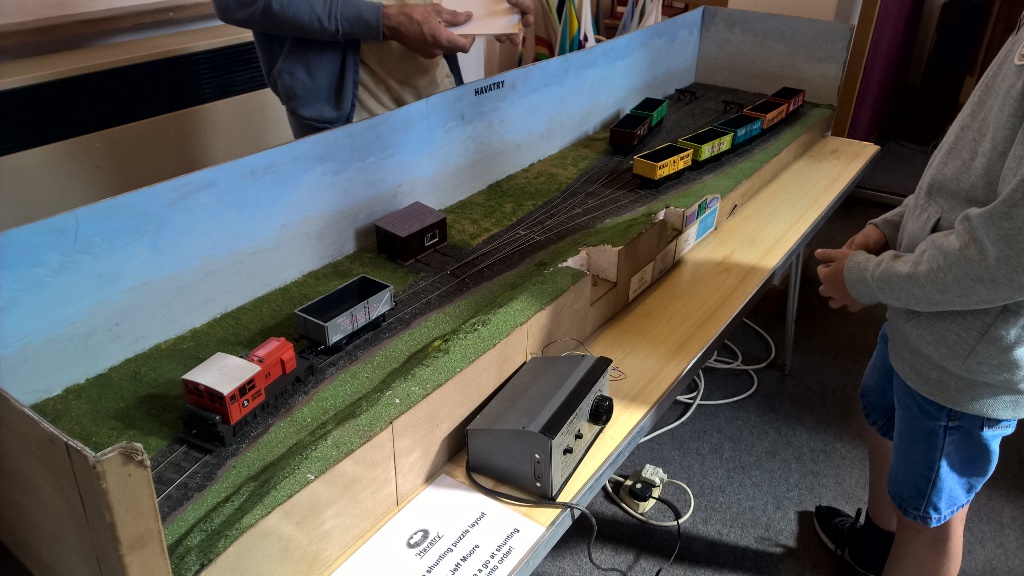 Jeff Moore's Havatry layout it's too clever for me!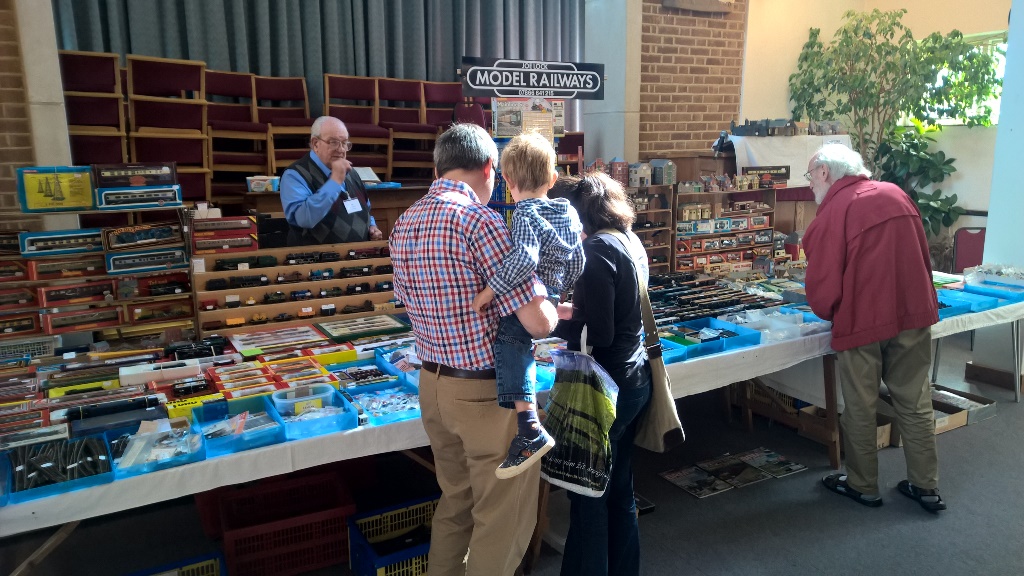 Joe Locks stall, enticing us to buy!

A Coleware loco in need of a bit of weathering.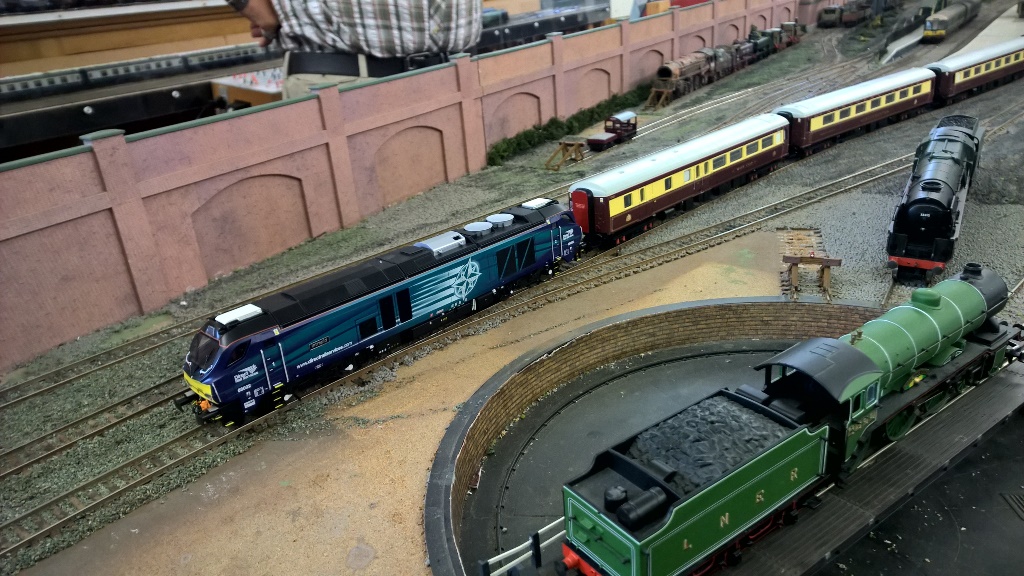 Ray's Northern Belle for UK Railtours fans.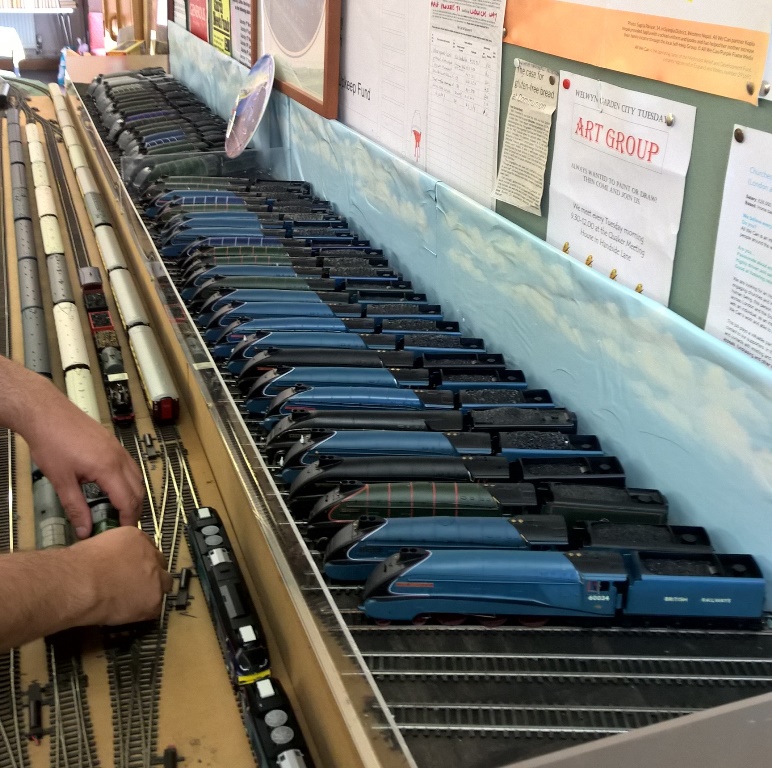 Ray also brough along his Flock of A4's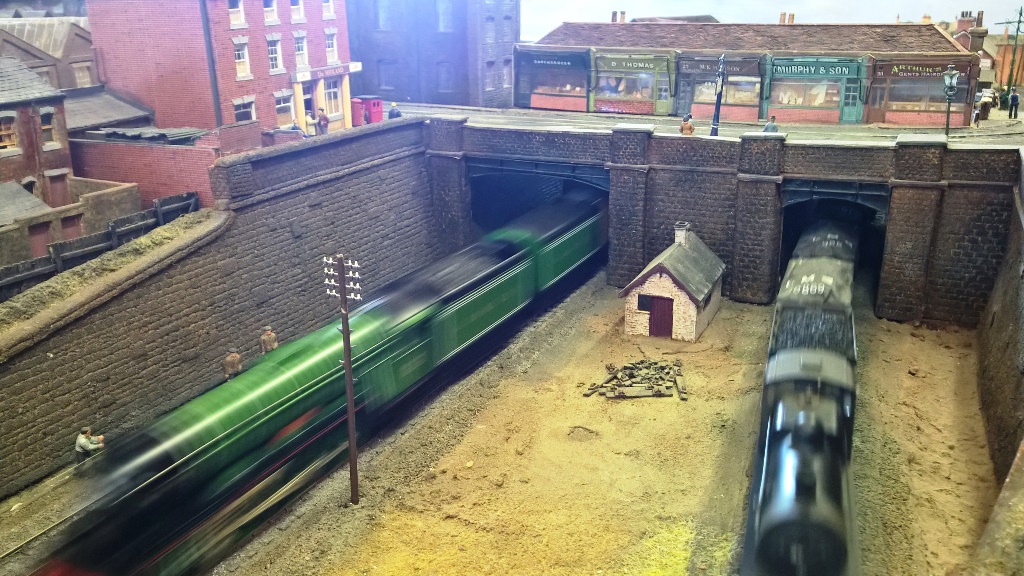 Havil Junction in action.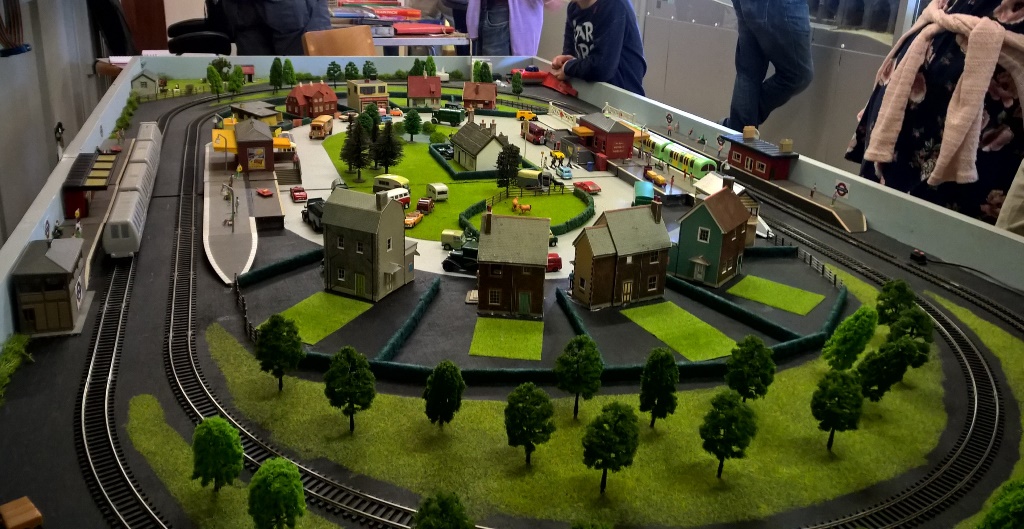 Something for the young - Shabbey Road is always popular with the future generation of railway lovers.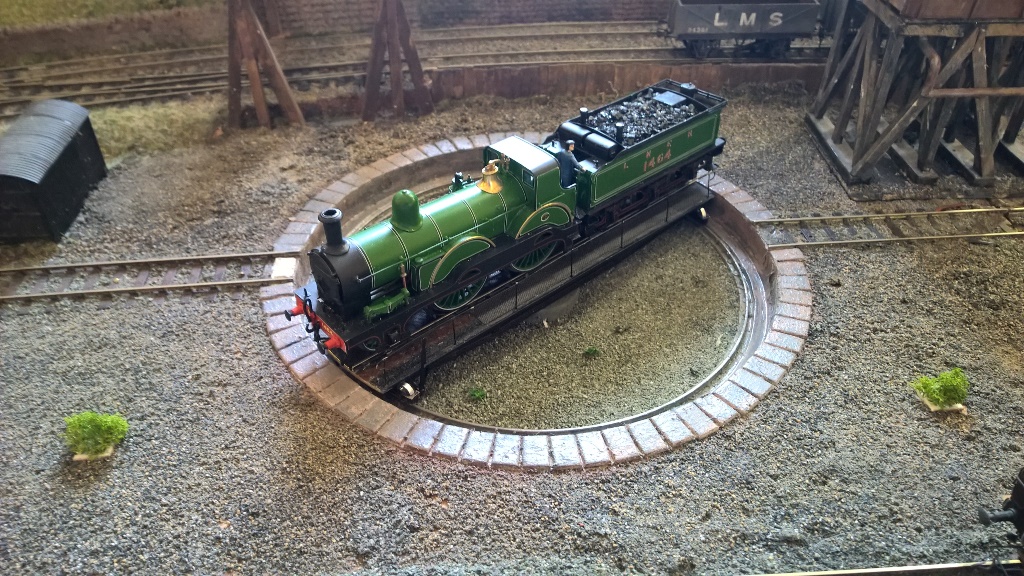 Middleton in a spin!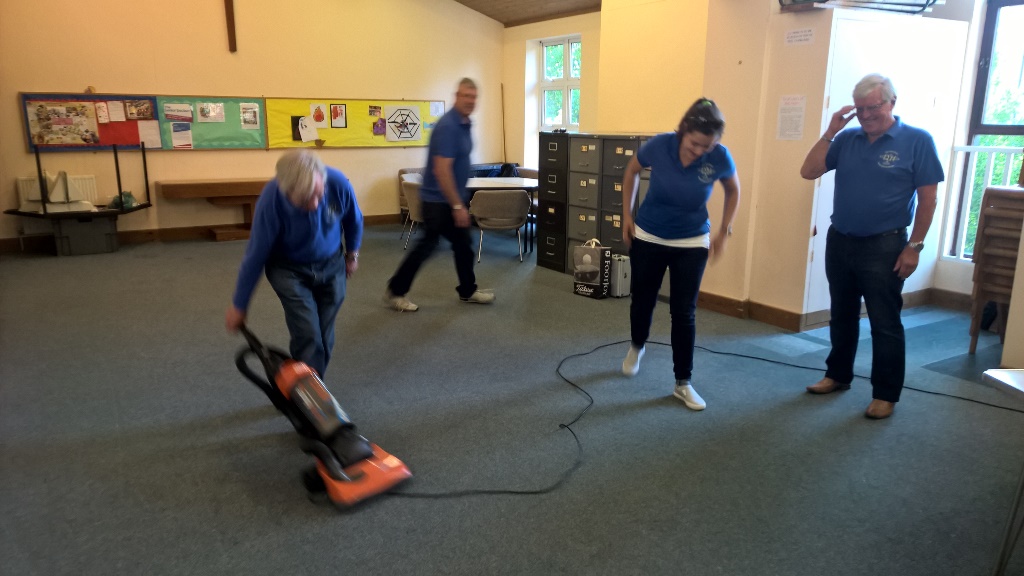 Even the clearing up was done with some style - Club members performing the De Havilland ballet!