We are open with strict Covid rules on Wednesday evenings from 19.00 hrs
The Great & Small Gathering
Visit our Facebook Page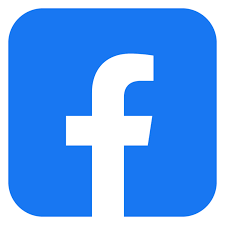 Site Updated 26 July 2021
Our society meets Wednesday evenings & Thursday afternoons at Ludwick Way Methodist Church, Ludwick Way, Welwyn Garden City, AL7 3PN.
Anyone interested in model railways, or just modelling is welcome to visit and bring some stock to run on our large scenic Havil Junction layout.
We have over 30 members with interests from 2mm to G gauge, covering many UK and overseas railways.